May 5, 2004 - LLTEK Releases New Styling Side Vent Inserts for the Porsche® Boxster®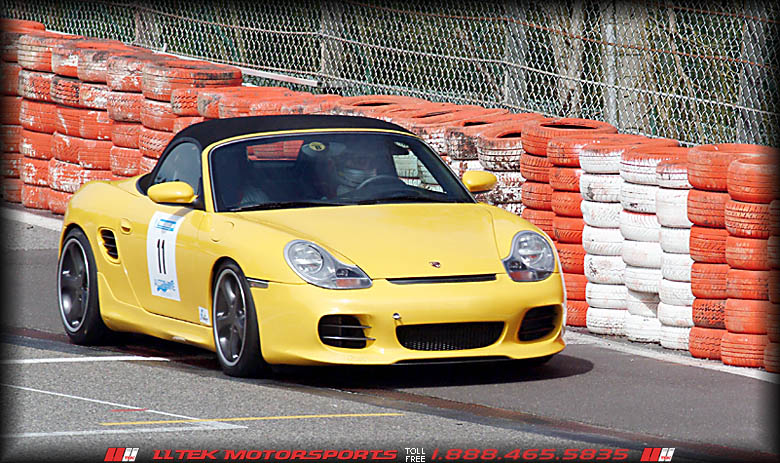 Today LLTeK announced the release of new deep dish rear quarter panel Air Intakes for the Porsche Boxster. The air intakes complement an existing kit available through LLTeK for the Porsche Boxster and Boxster S. The intake vanes echo the design feature in the front and rear bumpers currently offered by LLTeK. Enthusiasts will have a choice of vane materials in either Carbon Fiber or Carbon Kevlar(yellow and black weave).

Part#CARPORINTK-08 CK Carbon Kevlar Vanes - 1997 and on
Part#CARPORINTK-08 CF Carbon Fiber Vanes - 1997 and on
LLTEK will answer questions regarding Caractere Kits and Upgrades toll-free at 1 888 465 5835.
Click and View an Enlarged Image


Click and and View List of ALL Press Releases



Click and Return to LLTEK Home Page