September 7, 2004 - LLTEK Receives Another Container from Europe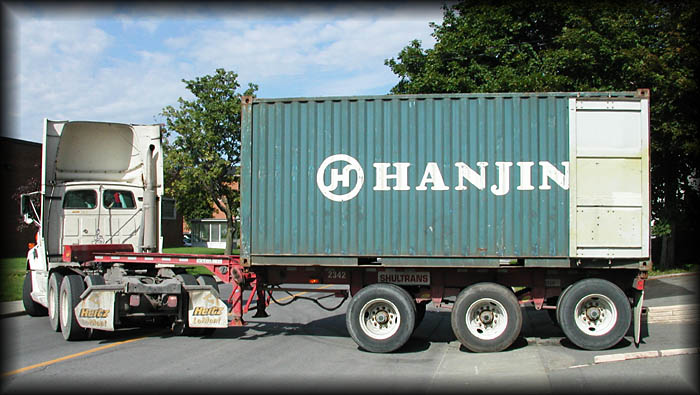 The latest container shipment for LLTek is backed into the shipping dock.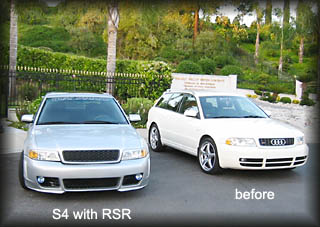 LLTeK Motorsports announced the arrival of another container packed with product originating from Europe. The shipment is part of LLteK's new UBERHÄUS RSR aero-styling program for the Audi A4 B5 and represents another big step forward in the project.
The RSR bumper features semi-flex construction (similar to the oem bumper) in purim and is offered at an affordable price. There is no front license plate indentation. The RSR is very intercooler friendly with options in mesh and splitters.

UBERHÄUS has sponsored an "incentive" discount purchase program since the test prototypes and approvals were made this spring. Now that the RSR is landed and in the LLTeK warehouse, the incentive acquisition plan (see LLTeK RSR Page) is active. Call now and speak with a friendly and knowlegdeable LLTeK rep - take advantage of this offer while it is still in effect. LLTeK will answer your questions toll-free at 1 888 465 5835.
Click and and View List of ALL Press Releases



Click and Return to LLTeK Home Page