November 4, 2005 - Simple Styling Upgrade for Tuners of the Audi A4 B7


Headlight Accents for the Audi A4 B7 make their way to market.
LLTeK announced the release of simple, easy-to-install headlight accents for the Audi A4 B7 today. It signals the beginning of the race by Europe's Tuners to produce upgrades for the recently released Audi A4 B7 and to bring them to market in North America. Enthusiasts can expect many more LLTeK releases for this automobile in the near future.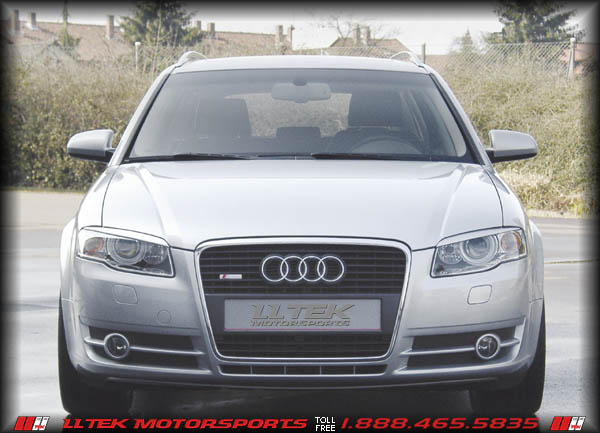 Headlight Accents for the Audi A4 B7 8E - Part# KAM8E-30 - MatchPaint Option

For further information contact LLTeK Toll-Free at 1 888 465 5835 or 1 888 GO LLTEK
Click and and View List of ALL Press Releases



Click and Return to LLTeK Home Page