November 24, 2006 - The Shape of TThings to Come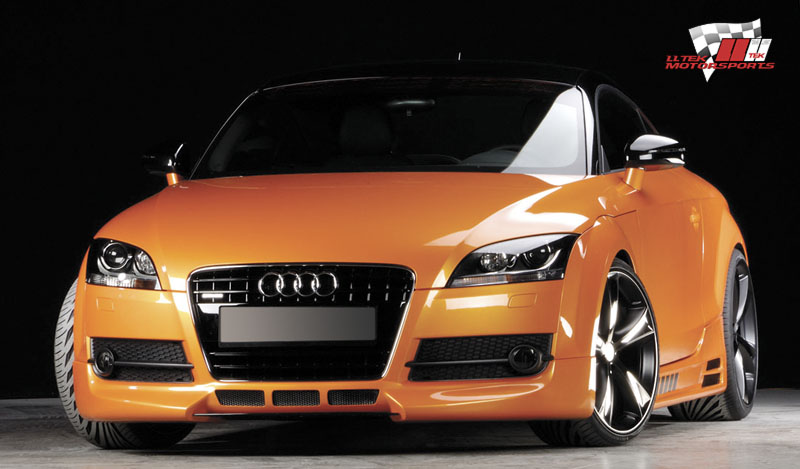 New Body Kit Styling for Audi TT - from LLTeK Motorsports.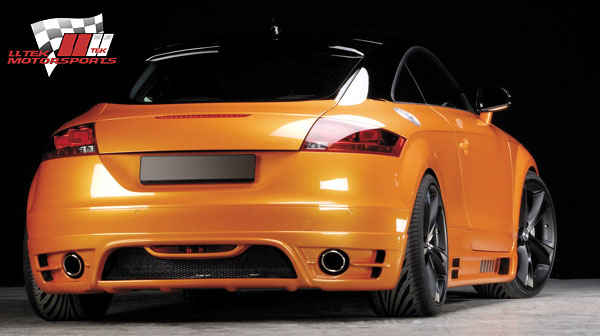 TT styling for the 21st century.
LLTek Motorsports, specialists in aftermarket styling and performance components for Audi cars is releasing preliminary photographs of a new styling kit for the latest Audi TT due to be released in North America mid-year 2007. These preliminary test components show exactly how "excitement and wow factors" can be added to the Audi TT and jump the car to cutting edge design. Additional design work will be completed shortly and special packages including upswing Lambo-style (gullwing) doors for this new generation of Audi TT's will be available. For more information on TT tuning and other great projects for Audi cars contact LLTek Toll-Free at 1 888 465 5835 or 1 888 GO LLTEK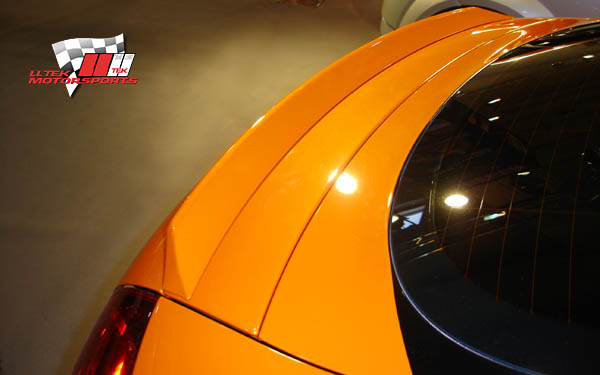 LLTek Motorsports leads in North America when Audi and Body Kit Styling is the question.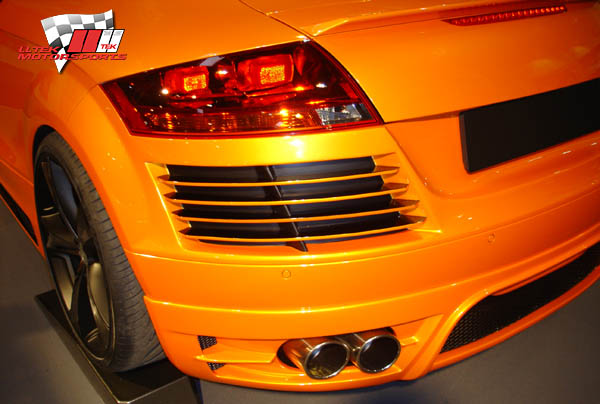 Prototype Styling for quad-tip exhaust and race venting.
Click and and View List of ALL Press Releases



Click and Return to LLTEK Home Page