October 31, 2007 - Right Hand Drive Audi and RSFour B6 Body Kit Styling Conversion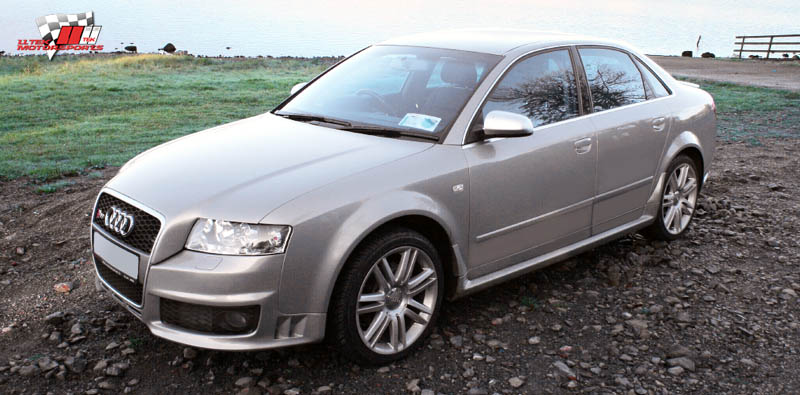 Ireland is a great country. Take a look at Gerry's (no last names) A4 B6 with the new RS4 B7 complete conversion kit. Gerry is an IT Manager... so his mind is very orderly. For him to make a "go" decision he had to have full confidence in LLTeK and the actual conversion kit. Calls from Ireland via Skype came daily. Before Gerry placed his order he asked several important questions and LLTeK had the answers.

Part of the order included a 40-piece burl wood interior trim kit. LLTeK had to convert several of these parts to accommodate a right hand drive. In reality, several pieces had only to be mirror reversed. Anyway, in the end the interior kit fit very nicely. I am sure you will agree after viewing the photos that the end results created a spectacular brand new car, both inside and out.

If you have questions about this spoiler or any other Audi tuning project offered by LLTeK - Call toll-free now at:
1 888 465 5835 or 1 888 GO LL TEK.... a friendly and knowledgeable Sales Rep will happy to answer your questions.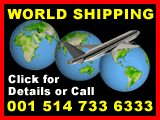 More Tuning Options and Body Kits for the Audi A4 B6


Click and and View List of ALL Press Releases



Click and Return to LLTeK Home Page