March 17, 2008 - LLTeK Opens Website Extension for Mercedes-Benz Body Kit Tuning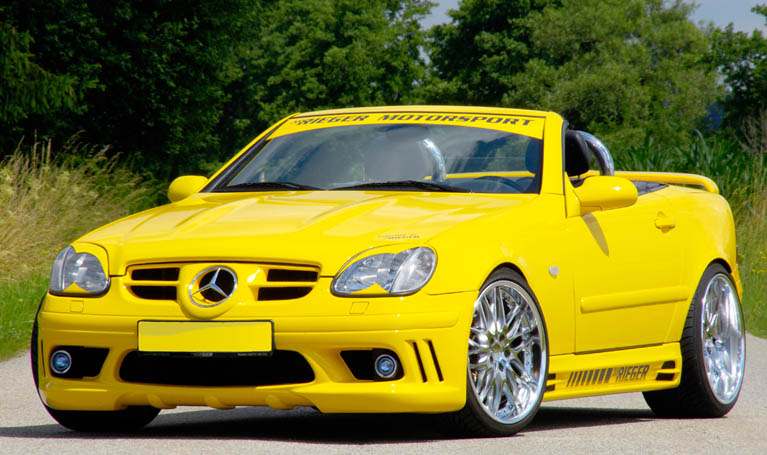 Rieger bodykit styling for the Mercedes Roadster SLK W170
LLTeK Motorsports has been serving North America's German Car Tuning community since 1996 and is pleased to announce an extension to the LLTeK website built around bodykit styling for the Mercedes-Benz line of fine cars. Currently the new section features styling options for C-Klasse, CLK-Klasse and SLK-Klasse cars with additions and variation to be posted as they become available. Photos and up-to-date pricing coupled with on-demand quotations will ensure a positive experience and reinforce LLTeK's reputation as a trusted source worldwide.
In addition to exciting kit options, LLTeK offers expert painting services with our MatchPaint program and full flexibility in shipping - whether you reside here in North America or elsewhere on any other continent. Your questions are welcome and you can call toll-free in the USA or Canada. LLTeK's toll-free line is at your disposal - 1 888 465 5835 or 1 888 GO LLTEK -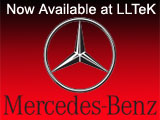 To visit LLTeK's Tuning Section for Mercedes-Benz - Click Here Now!

Click and and View List of ALL Press Releases



Click and Return to LLTeK Home Page