May 30, 2008 - All New Bodykit Stylings for the Volkswagen Golf V and Golf V GTI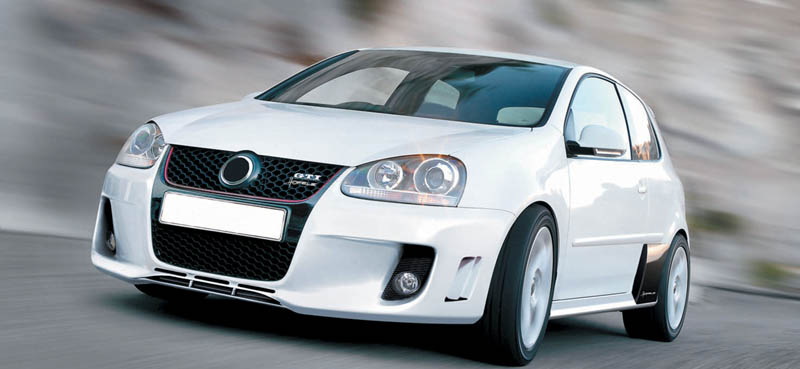 Front Bumper Hofele bodykit styling for the Volkswagen Golf V GTI
Click here now and view images, descriptions and pricing for this Golf V GTI bodykit
LLTeK announced the release of two new styling kits for the Volkswagen Golf V - one set for the Golf V GTI (shown above) and another for the standard Golf V (shown below). These offerings are not interchangeable and are specific to the GTI and Standard models, however both kits originate from German designer Michael Hofele and represent the best of quality-assured design and manufacture. Forget about fitment issues or sloppy edges - you will receive top value for your dollar.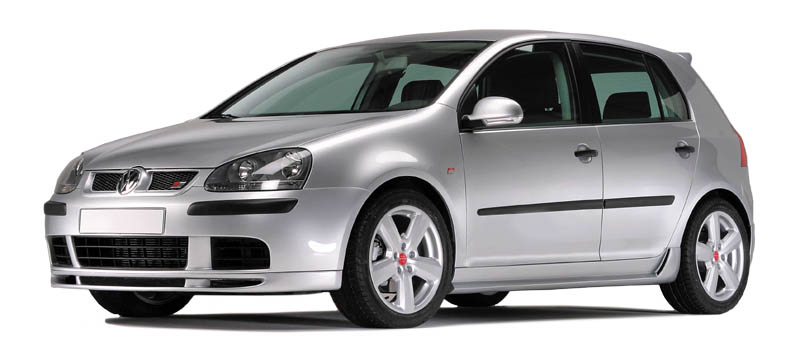 Hofele bodykit styling for the Volkswagen Golf V
Click here now and view images, descriptions and pricing for this Golf V bodykit

LLTeK is North America's trusted source for bodykit modifications on German cars. You can call toll-free with your questions and get answers from your friendly and knowledgeable rep. All enqueries welcome - 1 888 465 5835 or 1 888 GO LLTEK. Ask about LLTeK's MatchPaint Program which saves time, effort and money.

Click and and View List of ALL Press Releases



Click and Return to LLTeK Home Page