June 17, 2007 - New Audi A4 Will Not Disappoint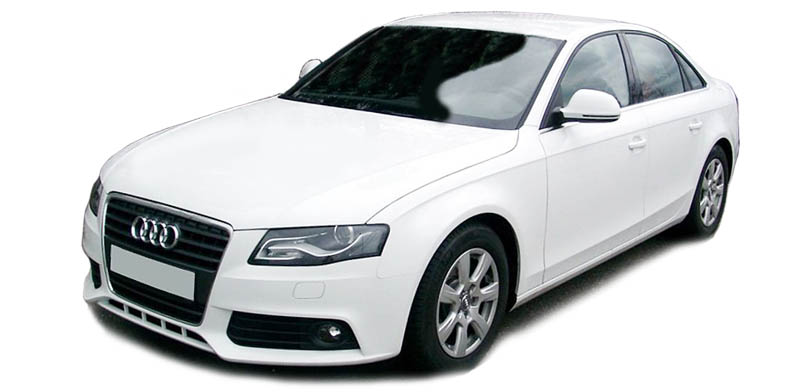 First A4 B8 2009 Road Tests are in - and Capt. Kirk says, "Scotty - we need more power!"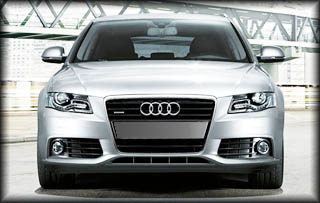 Early test reports via Edmunds state the new A4 is an excellent car in every way, save and except engine power. The A4 6 cylinder is rated at 265 HP which makes the car no slouch, yet it competes with the Infinity G35, BMW's 335i and the Lexus IS350. All of these cars have 6 cylinder motors popping out 300 plus HP.

Compensation for the somewhat lower HP comes in the form of handling - it is fantastic, fit and finish are exceptional and recent tests reveal times almost the same as the RS4 B7 car. The refined ADS (Auto Drive Select) performs very well and allows the driver to adjust suspension settings on the fly.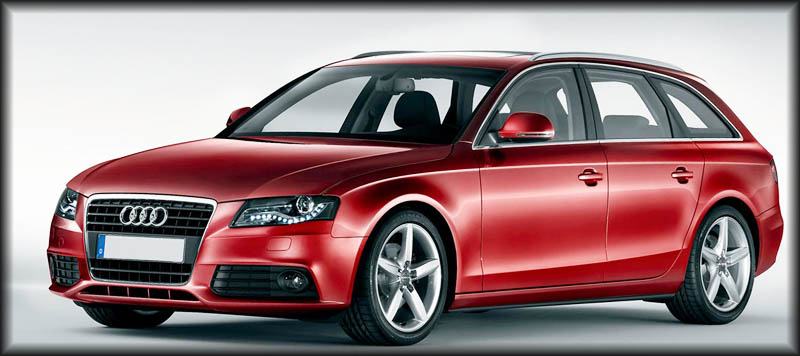 Look for the new S4 Avant to improve on the HP with a new supercharged 6 cylinder motor. HP should touch the mid 300's.
To give the car some styling zing, LLTek strongly suggests the purchase of the styling package from Rieger. LLTeK, the largest marketer of Audi styling packages, will make this new and affordable kit available to all new A4 owners to ramp up the excitement level. Carbon look options will be available as well as LLTeK's popular MatchPaint program which saves the tuner time, energy and money.


Audi is reknowned for clean lines which take tuning kits on effortlessly with stunning results - above - stock untouched pallette.Watch for LLTeK's Press Release of Body Kit Styling coming in the next 2 weeks for this new A4.
Click Here Now to view Rieger Body Kit Styling for the Audi A4 B8


Click and and View List of ALL Press Releases



Click and Return to LLTeK Home Page