June 16, 2008 - Body Kit Options: Carbon Fiber Spoilers for Audi A4 B6 or A4 B7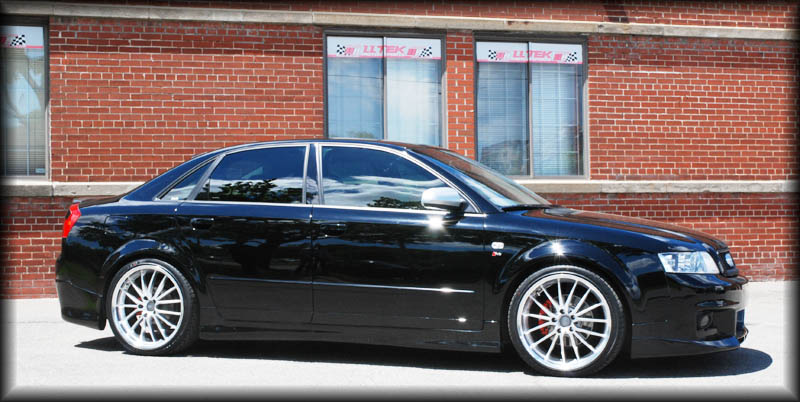 Take a closer look at the trunk and rear window styling treatments on this impeccable Audi A4 B6 - (Bodykit by Rieger).
Today, LLTeK announced a new bodykit styling option for Audi A4 B6 and B7 cars. The newly-designed trunk and roof spoilers are in the final stages of development making minor adjustments in fitment to make these carbon fiber parts true "do-it-yourself" additions. Although the A4 B6 sedan will take the match set, in the case of the A4 B7, enthusiasts will only have the roof spoiler as on option. A trunk deck spoiler in carbon fiber is expected later this year for the B7.


Roof Spoiler in Carbon Fiber will fit the Audi A4 Sedan - B6 and B7 models



Trunk Spoiler tastefully proportioned in Carbon Fiber will fit the Audi A4 B6 sedan only.
Click here now and see slideshow



Click the image or link above and view the carbon fiber options in detail

If you have questions about these Audi A4 Carbon fiber spoilers or any other tuning project for Audi cars offered by LLTeK - Call toll-free now in North America: 1 888 465 5835 or 1 888 GO LL TEK.... a friendly and knowledgeable Sales Rep will be happy to answer your questions.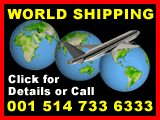 Click and View Tuning Options for the Audi A4 B5, Audi A4 B6, Audi A4 B7 or Audi A4 B8

Click and and View List of ALL Press Releases



Click and Return to LLTeK Home Page