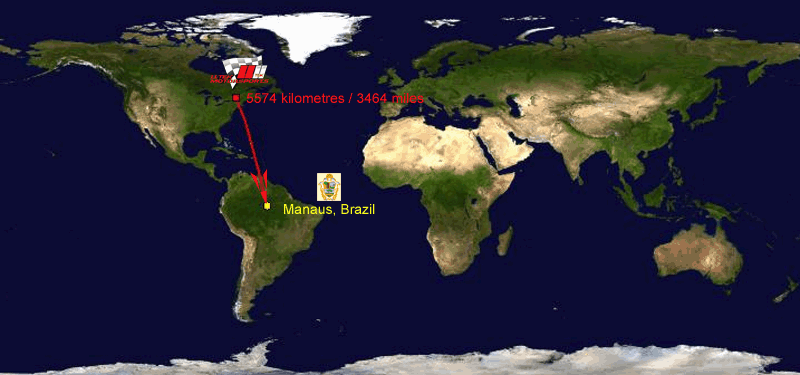 LLTek receives calls and e-mails from all over the world. Several months ago we received a call from the city of Manaus, deep in the Amazon rainforest. Manaus was founded some 330 years ago by the Portuguese to assert sovereignty in response to aggressive Dutch ambitions. A free trade zone in northwesterern Brazil, the city is the modern and prosperous capital of the Amazonas State. Located on the Rio Negro near its confluence with the Rio Solimões (also known as the Amazon River), it is the chief port and a hub for the region's extensive river system. It is also the common point of departure for eco-tourism in the Amazon jungle.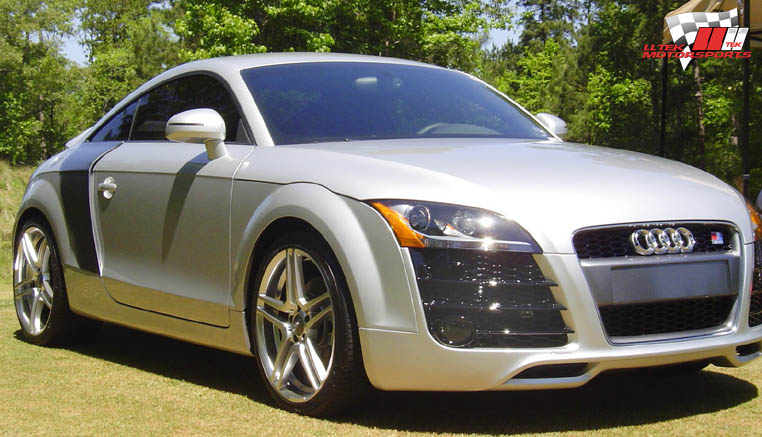 Moving a complete body kit and two sets of wheels to the Amazon comes with its own challenges.

The enquiry was for a brand new Audi TT MK II and the product of choice was the new Caractere TT conversion kit which makes the TT Coupe and Cab (RS Cab coming) look a cousin to Audi's R8 super car. The customer also ordered a set of RS 19 inch wheels (in fact we sent 2 sets). Extra fog lights were purchased from our local Audi dealer and we then installed a new 50 watt 6000K high performance Xenon (HID) High Intensity Discharge Kit in the fogs with extra waterproofing for those torrential Amazon rains. The Caractere parts were match painted in our own MatchPaint facility.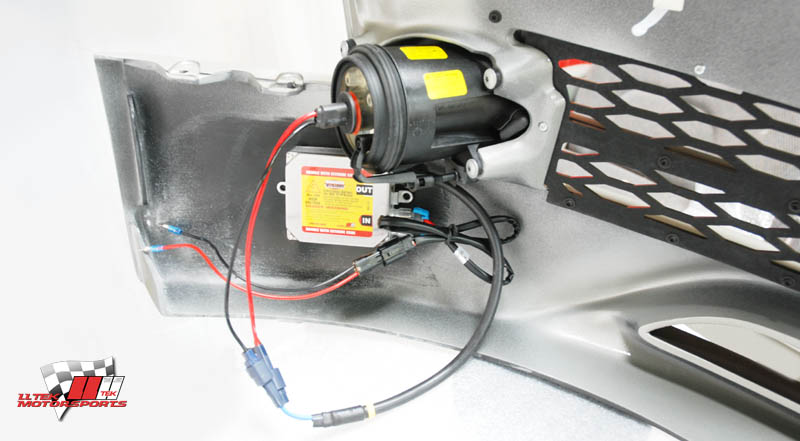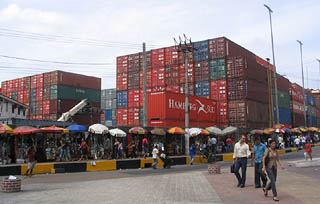 The entire order was carefully wrapped with numerous protective layers of foam, oversize bubble-wrap and inflatable oversize protective fillers. Finally foam peanuts filled the remaining space in the box. Two pallets were created, the second for the 8 wheels.


The journey was long and complicated using trucks, planes, and boats to provide doorstep delivery right to the Audi dealership in Downtown Manaus. Pictures of the completed car will be posted shortly. When LLTeK receives photos from Brazil - you can be sure they will be posted here. Definitely one of LLTek's "a long way away" sales.