October 22, 2008 - LLTeK Customer Completes 5 Series Body Kit Upgrade


Before and After Photographs of Rieger BMW 545i body kit styling. The customer was pleased.
Late this summer, an LLTek client with a BMW 545i (2004) that he had picked up at a good price, opted for a Rieger body kit. He chose Rieger as much for the reputation as the more aggressive look. The staggered wheels with matching hi-gloss paint set off the completed project. This is the first BMW 545i Rieger kit completion that we have seen up close and had a chance to photograph. Even though the fitment of Rieger's product is highly rated, it was nice to get a first hand look and we can say the results were outstanding.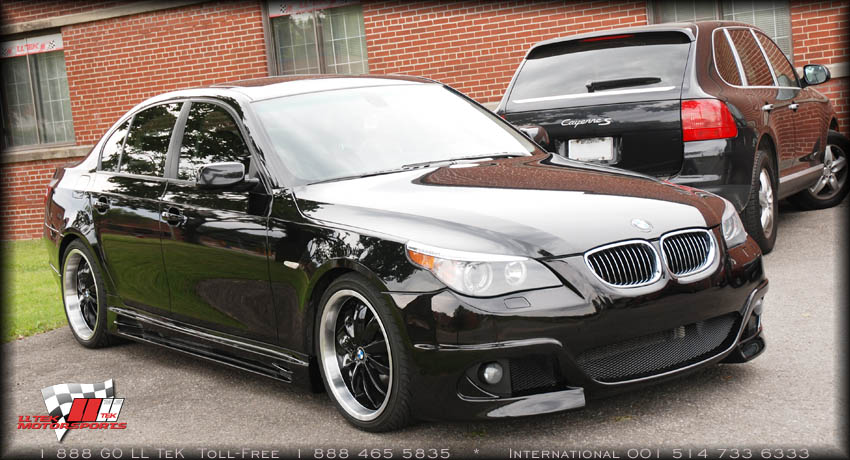 Remarkably, it was a little surprising to see how much power and authority the car had picked up.
The kit is five pieces plus mesh (front bumper, rear valence, skirts and spoiler). The track style front bumper is designed with cowlings to incorporate the OEM lighting, so electrical did not figure in the project. Cuts were made to the rockers to accomodate the venting front and rear in the sideskirts, and the OEM rear apron was trimmed a few inches from side to side to get the new rear valence to match the height of the skirts. All in all - very impressive.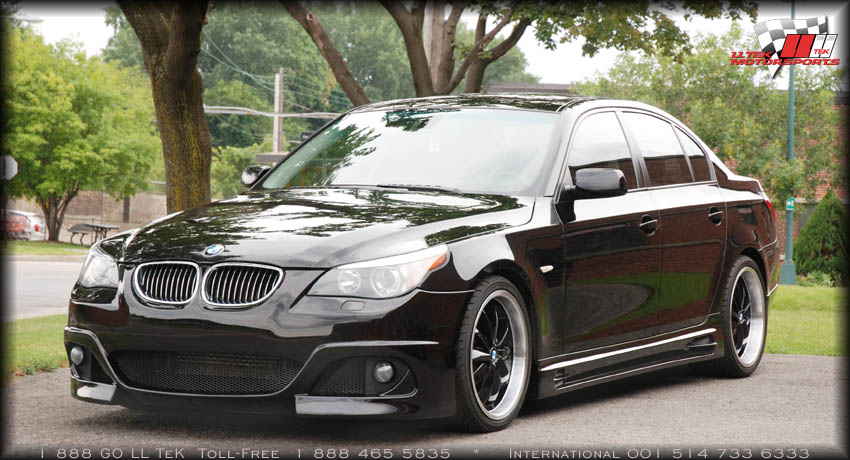 The car's stance now says speed and power - not a sleeper.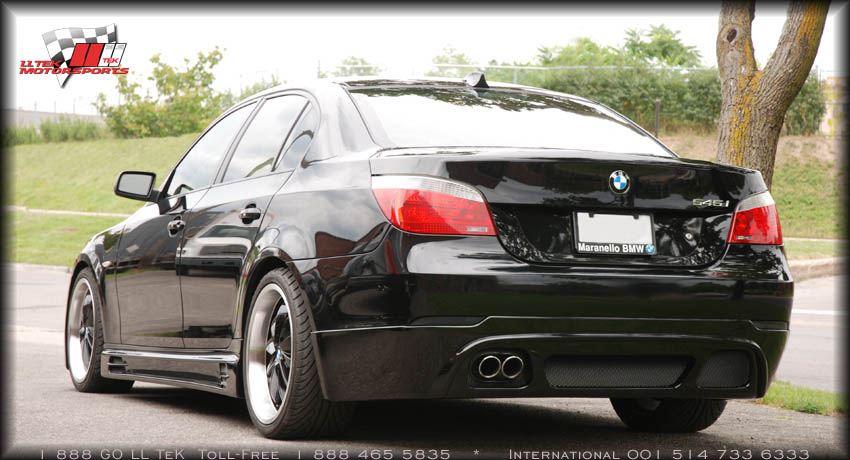 Owner of the vehicle passed on the option for trunk deck spoiler - see link above for photo of spoiler installed.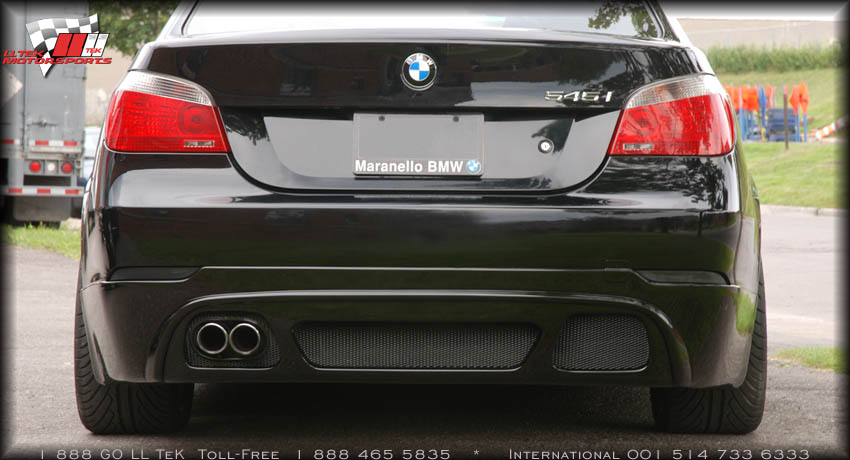 New Rieger rear valence - more in tune with the car's real power specifications.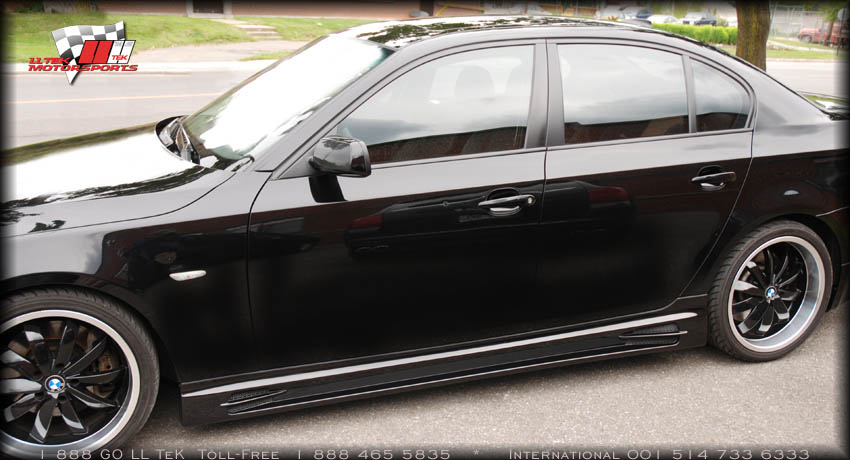 OEM rockers were trimmed for venting, front and rear, in AMD sideskirts from Rieger.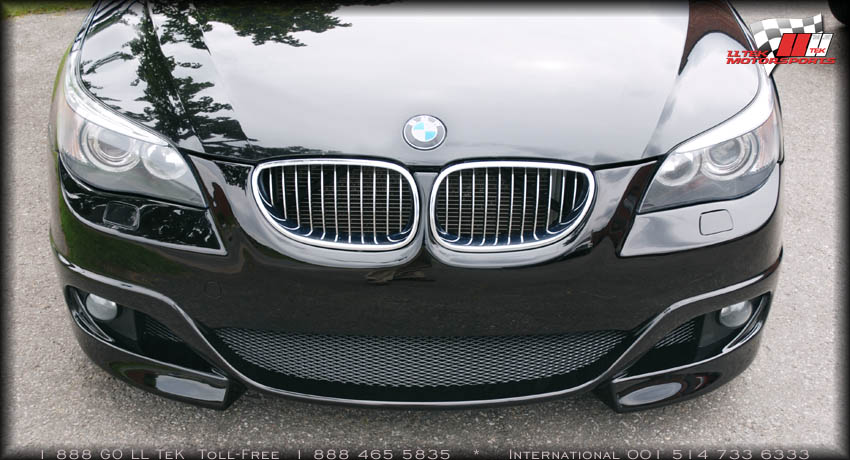 Definite improvement in appearance; powerful car with a look that says so.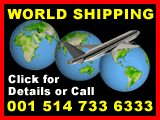 All body kit parts featured in this LLTeK press release are included in our optional MatchPaint program. If you have questions about this bodykit project or any other BMW tuning project offered by LLTeK - Call toll-free now at:
1 888 465 5835 or 1 888 GO LL TEK.... a friendly and knowledgeable Sales Rep will be happy to answer your questions.
More Body Kit Tuning Photos and Pricing for the BMW Series 5 E60


Click and and View List of ALL Press Releases



Click and Return to LLTeK Home Page