December 17, 2008 - NOT FOR EVERYONE - A8 D3 Conversion Completed at Home!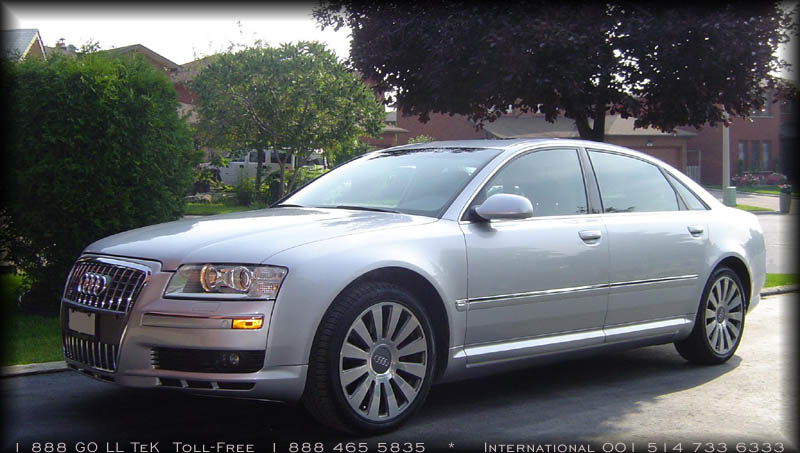 Call now and get all the details on how to bring the look of your prefacelift Audi A8 D3 up to date.
This is the true story of an amazing Audi A8 D3 2004 conversion. It's amazing because of the following. The part arrived at the owner's house on mid Friday morning. He immediately rushed the bumper to a paint shop and they sanded, primed and painted. Late in the day he picked up the painted part. On Saturday, the next day, he did the install himself. No, he's never done this kind of work before but he was undaunted. He pulled off the old bumper, unclipped the four PDC sensors, disconnected and undid the home link sensor, headlight washers, corner markers, fogs bezels and foglights. He transferred all to the new bumper.

Yes, some minor problems but he solved every one on his own. By Saturday early evening he had transferred all parts. He was exhausted and went to bed. On Sunday morning he got up and with lots of determination and muscle, he installed the bumper with the S8 grill and by noon he was off to show his friends.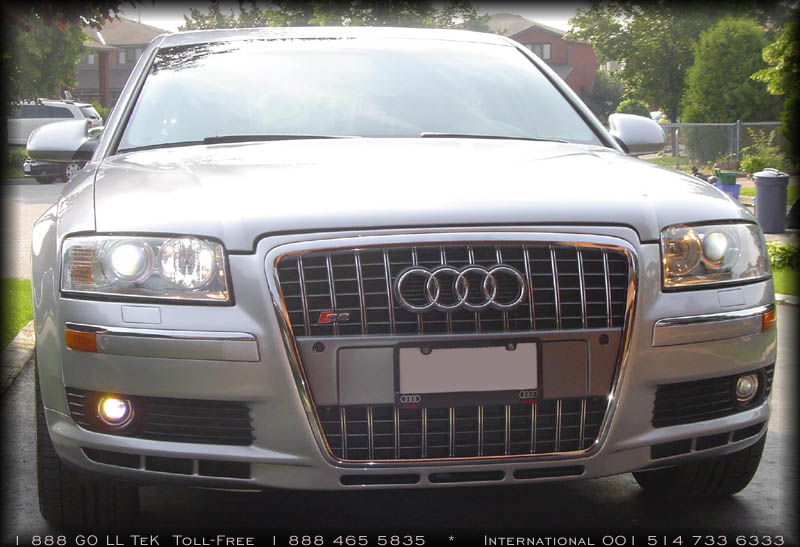 And here are his quotes: "Final product is worth it for sure, see pics." "Yes, it has been a long time coming and I still cannot believe I actually have the new grill on. I was excited this weekend and with some luck on the paint and a long long Saturday that turned into Sunday, it was done. But, as you said, half the fun is doing the work. Your appreciation of the final product is doubled. All in all it worked out".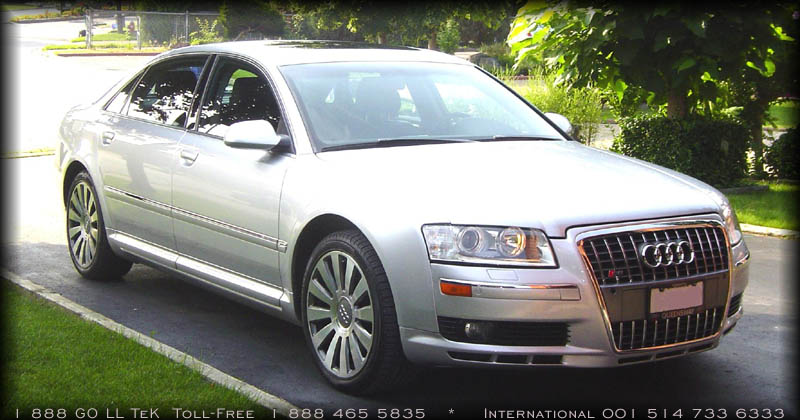 Now this is not for everyone. This man had talent and determination which easily made up for lack of experience and car knowledge. Few could do what he did. In an email from him to LLTek he said he has double the pleasure. Not only does he love what he sees but he knows he did the job in one and a half days. Hats off to studied determination and congratulations!
Click Here Now and View More Images and Details on the Audi A8 D3 Premiere conversion by Hofele.
If you have questions about this tuning kit for the Audi A8 D3 or any other tuning project offered by LLTeK - Call toll-free now in North America: 1 888 465 5835 or 1 888 GO LL TEK.... a friendly and knowledgeable Sales Rep will be happy to answer your questions.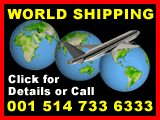 Click and and View List of ALL Press Releases



Click and Return to LLTeK Home Page