October 1, 2009 Aftermarket Roof Spoiler for Audi A8 or Audi S8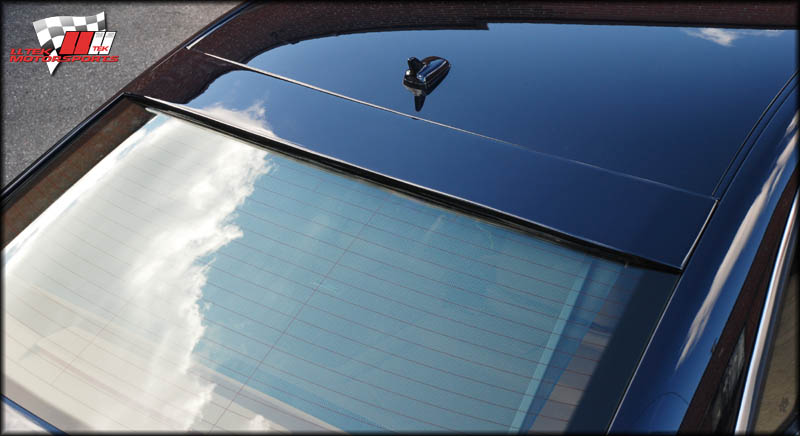 New aftermarket accessory roof spoiler for the flagship Audi A8 and Audi S8. Quiet styling on the Audi swept back roof.
LLTek has a new roof spoiler for the A8 / S8 D3 designed to integrate into the Hofele body styling program. The design is conservative yet stylish and adds a technical touch at a great introductory price point. When LLTek's MatchPaint option is chosen, the roof spoiler becomes a straight forward installation that can be completed in less than an hour.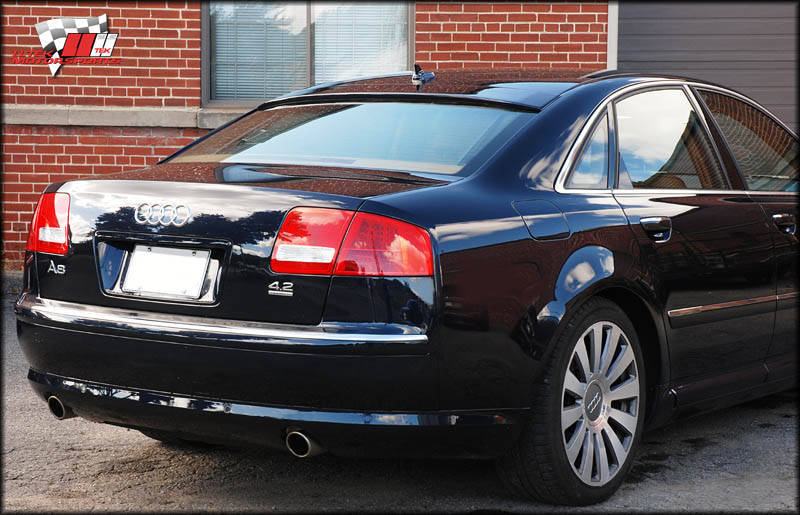 Uberhaus' latest addition to aftermarket options for the Audi A8 and Audi S8.
Wide masking tape and auto-grade adhesive (adhesive supplied by LLTeK) is all that is required to complete the project. Projected cost for this newest offering in roof spoilers is $399 at time of publication with a a MatchPaint charge of $166. There is also a carbon fiber (clear finish) version of the roof spoiler that will be offered at $599. Watch for photos of the carbon fiber spoiler at a later date - they will be made available at the first opportunity to do so.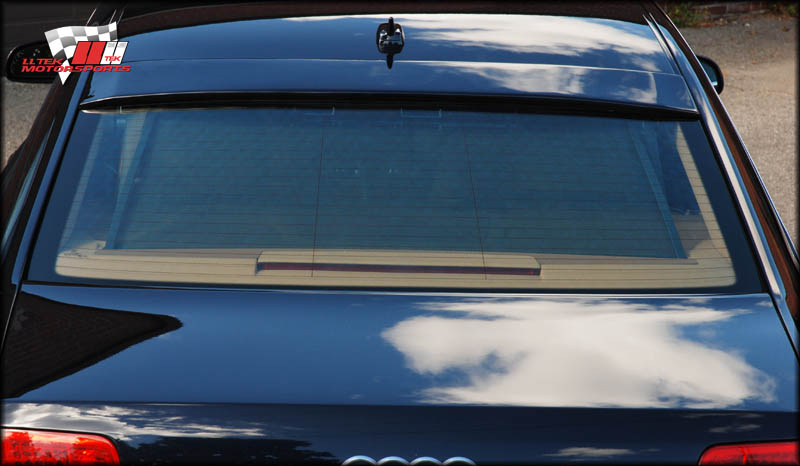 If you own a German-engineered automobile and have questions regarding your body kit styling project - then call and speak with an LLTeK Rep who will answer your questions or prepare a quotation for your project - we can be reached toll-free in North America at 1 888 465 5835 or International at 001 514 733 6333.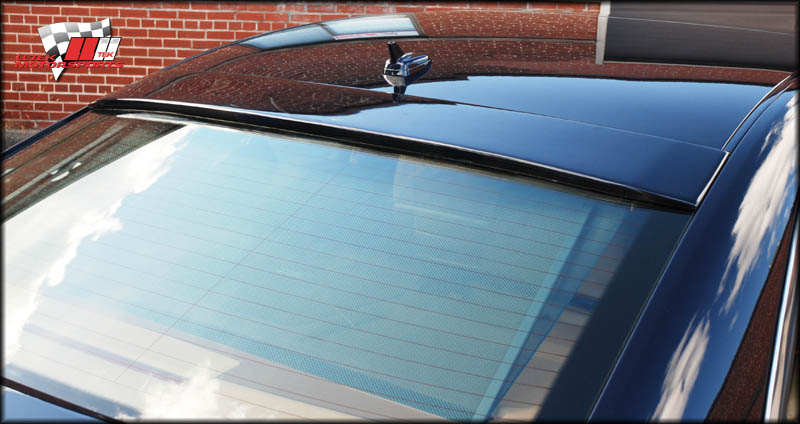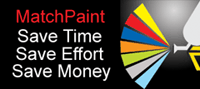 LLTeK offers MatchPaint service on all body kit tuning projects for Audi cars. The service is offered to tuners as a way to make gains on project timelines and costs. The graphic for MatchPaint will be found often on the LLTeK website and you are invited to click and read about LLteK's professional paint services. You are always welcome to call toll-free 1 888 465 5835 or International 001 514 733 6333 if you have any questions.
Update: Click Image below for Version Released October 26, 2009



Uberhaus' roof spoilers for the Audi A8 and Audi S8 - XT on left - ST on right and no spoiler in middle image.
Click here and View alternate styling Roof Spoiler for the Audi A8

Click and Return to pre-facelift Audi A8 D3 index...



Click and Return to facelift Audi A8 D3 index...

Click and and View List of ALL Press Releases




Click and Return to LLTeK Home Page