May 28, 2008 - It's a Peach - Bodykit Tuning for S-Line Audi TT in Georgia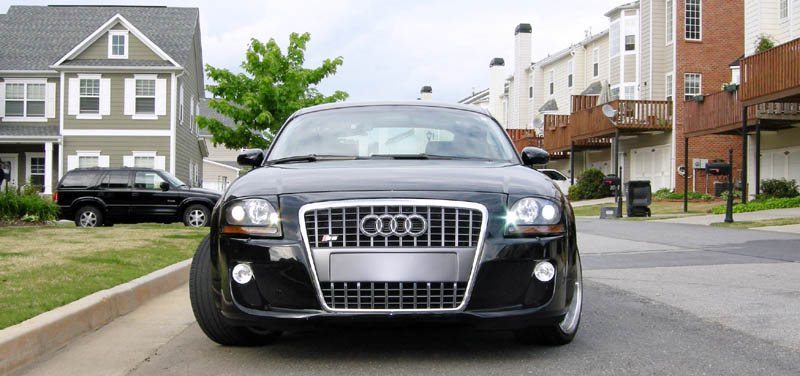 Outstanding execution - recently completed Audi TT above - GT Front Bumper and with OEM grill - all photos - Glen Wendt

Look closely - does this TT look like it is five years old? LLTek's Hofele GT bumper conversion does wonders for the Audi TT, but it's not every day that an individual will purchase body kit modifications from three distinct lines and create an entirely new look. Jack F.'s 2004 TT S-Line is a case-in-point and is remarkable in many ways - he supplied the pictures to prove it. Instead of purchasing "a kit" for his Rowdy Audi - Jack shopped out LLTeK's TT 8N options from GT Hofele, TTR Rieger, UberHaus and Serious Vision lighting.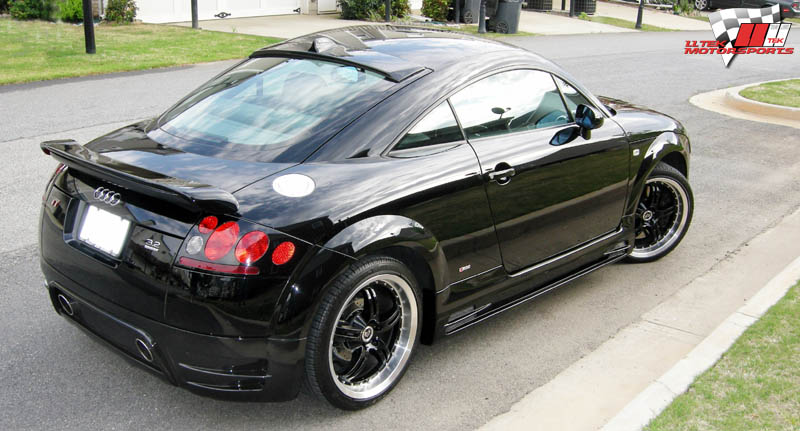 TTR styling in Brilliant Black.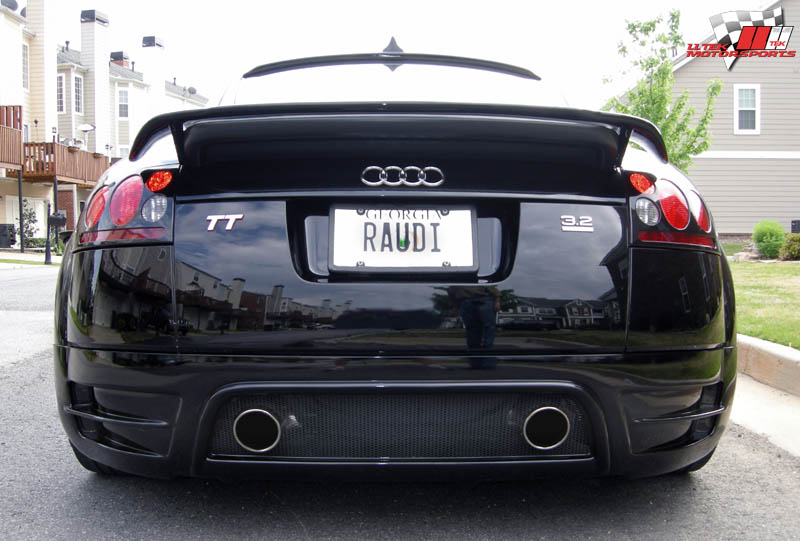 TTR rear valence, spoiler, roof spoiler and light masks.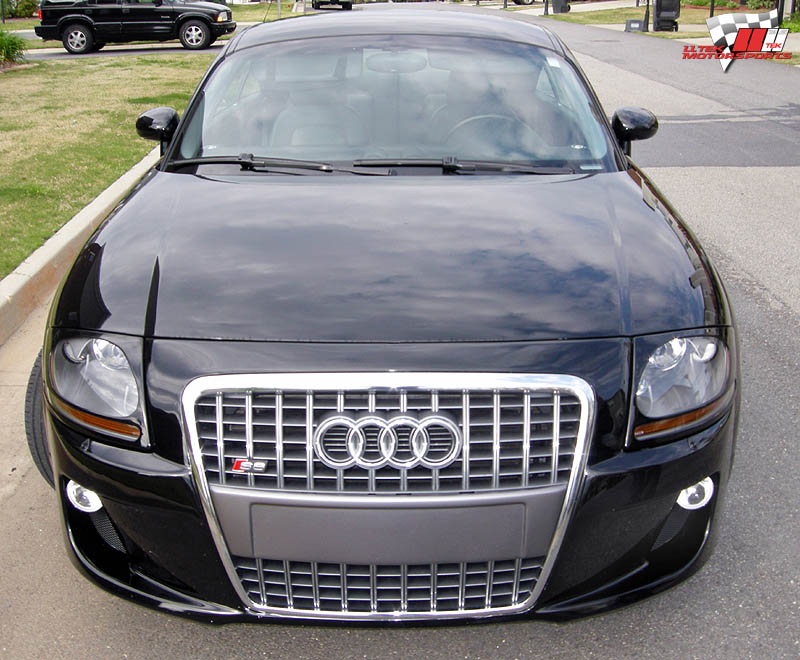 Note headlight masks and high performance halogen driving lights
The project was well-planned and more importantly, well executed. All the elements came together and there is not another TT in North America exactly like it. The installation was a professional effort and completion was helped along by choosing LLTeK's MatchPaint and lighting services options. Congratulations Jack, your Audi TT is superb!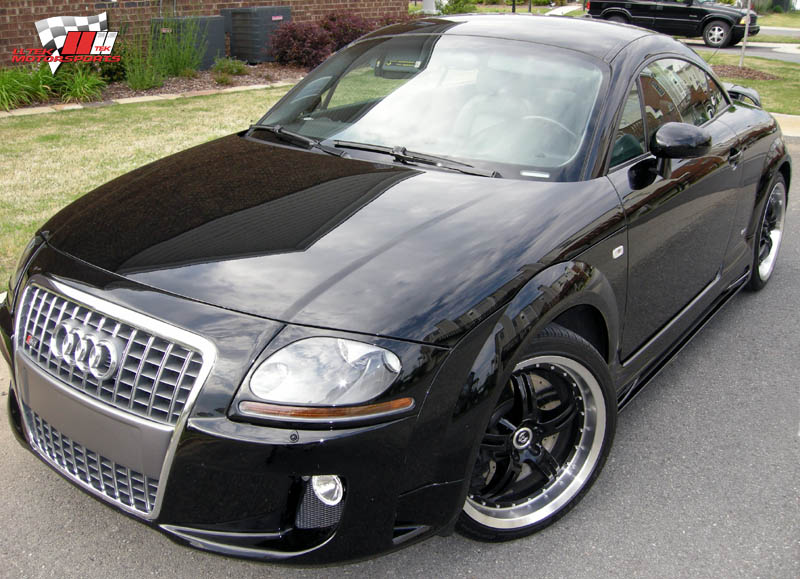 TT GT front bumper and TTR mesh vented sideskirts.
In addition to exciting kit options, LLTeK offers expert painting services with our MatchPaint program and full flexibility in shipping - whether you reside here in North America or on any other continent. Your questions are welcome and you can call toll-free in the USA and Canada. LLTeK's toll-free line is at your disposal - 1 888 465 5835 or 1 888 GO LLTEK -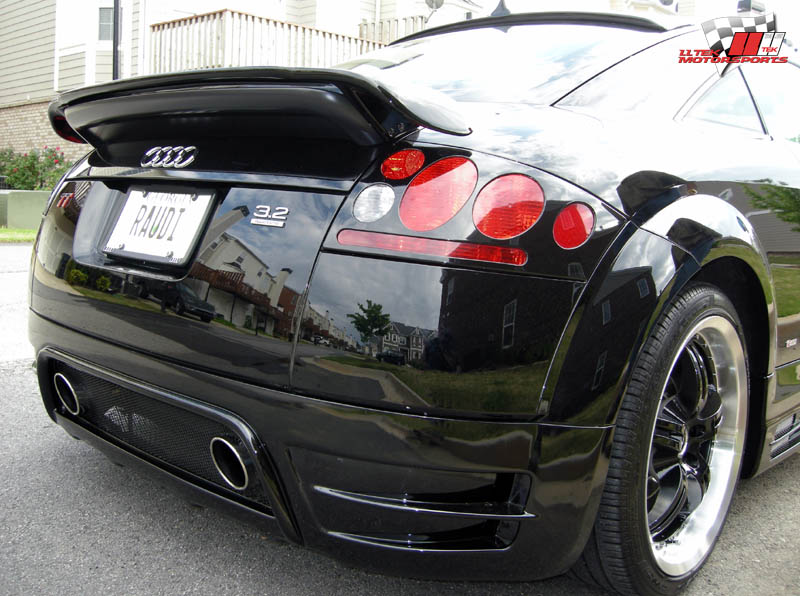 Detail image of modified 2004 TT S-Line.

Click and and View List of ALL Press Releases



Click and Return to LLTeK Home Page