December 23, 2008 - LLTek Releases Photos of Audi Q7 Styling by Hofele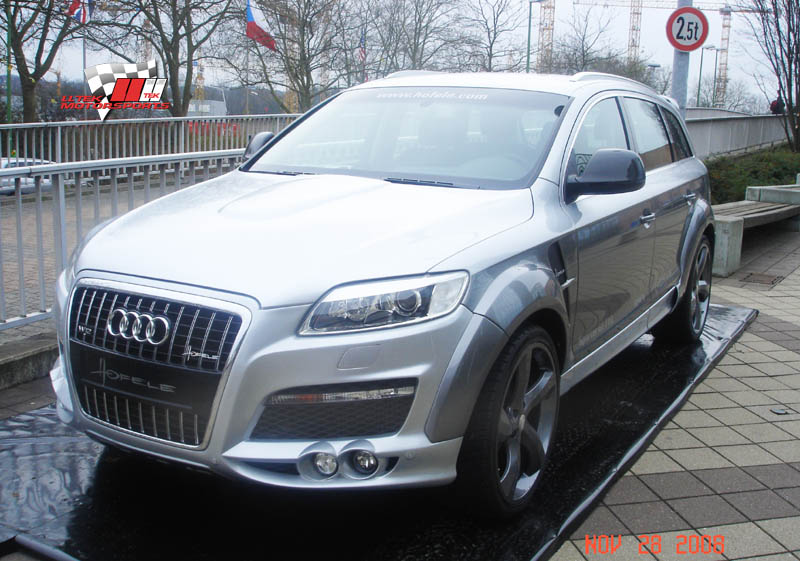 The Essen Trade Show in November was the debut showing of Hofele's wee beastie Q7 - coming to America!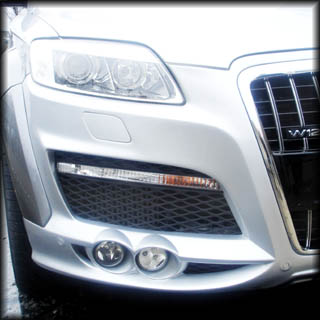 Hofele of Germany continues to strengthen their already exciting Q7 styling program. Now Audi Q7 fans can convert their car to Hofele's Wide Body Q7 that features enhanced lighting, vented fenders, wheel flares and a power dome for the hood.

The kit also offers door trim, rear valence with integrated exhaust and a roof spoiler as options. All in all, this design from Hofele will produce an altered Audi Q7 tuned to your specifications and LLTeK can deliver the goods ready-to-install with our MatchPaint program. Call toll-free now ( 1 888 465 5835 )and learn more - a friendly and knowledgeable LLTeK Rep can answer your questions.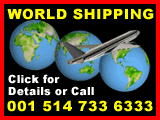 Click Here Now For more Images and Pricing of the Audi Q7 Wide Body from Hofele



Click and and View List of ALL Press Releases



Click and Return to LLTeK Home Page