February 18, 2009 - Body Kit Styling for Porsche Cayman 987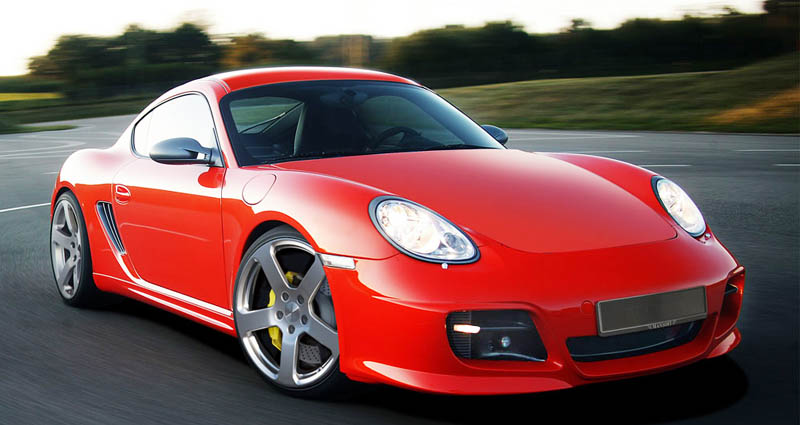 LLTeK introduces Mansory bodykit styling designs for the Porsche Cayman 987. Pricing and Photos ASAP.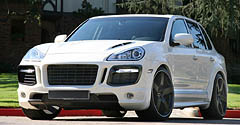 German tuner Mansory and LLTeK have agreed to a distribution deal that will see customers gain access to high performance tuning and styling kits that have not been previously available to Porsche owners. LLtek's offerings will expand to cover 996, 997, Cayenne and Cayman. The Mansory catalog will include engine accessories (intakes), suspension, brakes, exhaust and wheels for Porsche. LLTek is pleased to be part of a venture that reflects values shared by Porsche owners worldwide. The website will expand incrementally, and has started with the X-Treme styling kit for the facelifted Porsche Cayenne 957. Visitors to the Mansory sections of the LLTeK website will benefit from great photography rendered here in large formats for detail. It's all in the detail. Enjoy.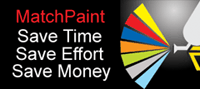 Keep in mind, that LLTeK offers MatchPaint service on all Body kit tuning projects for Porsche. The service is offered to Porsche tuners as a way to make gains on timelines and costs. The graphic for Match Paint will be found often on the Porsche pages here and you are invited to read - click on the spray paint graphic on the left and read about LLtek's professional services. You are welcome to call if you have any questions.

Click and and View List of ALL Press Releases




Click and Return to LLTeK Home Page