March 4, 2009 - Body Kit Styling for Porsche Carrera and Turbo 997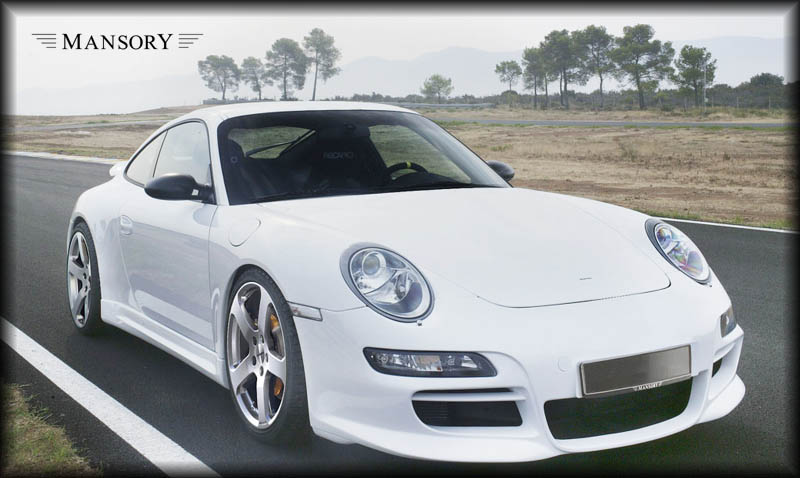 LLTeK introduces Mansory tuning and body kit styling for the Porsche Carrera 997, S and 997 Turbo.
German tuner Mansory and LLTeK have agreed to a distribution deal that will see customers gain access to high performance tuning and body kit stylings that have not been previously available to LLTeK's Porsche enthusiasts. The Mansory catalog will include engine accessories (intakes), suspension, brakes, exhaust and wheels for Porsche. LLTek is pleased to be part of an exclusive distribution network that reflects values shared by Porsche owners worldwide. Recently, tuning kits for the Porsche Cayman, Boxster and Cayenne have been added to LLTeK's website; now LLTek is pleased to present body kit styling for the Porsche 997 Carrera (911) and Porsche 997 Turbo (911).

Details on pricing, availability and model compatibility will be posted soon to the LLTeK 997 body kit styling page. If you have questions regarding these modifications for your Porsche 997 - please call and speak with a Rep who will answer your questions or prepare a quotation for your project - we can be reached by telephone toll-free in North America at 1 888 465 5835 or International at 001 514 733 6333.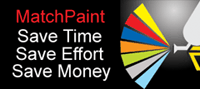 Keep in mind, that LLTeK offers MatchPaint service on all Body kit tuning projects for Porsche. The service is offered to Porsche tuners as a way to make gains on timelines and costs. The graphic for Match Paint will be found often on the Porsche pages here and you are invited to read - click on the spray paint graphic on the left and read about LLtek's professional services. Again, you are welcome to call if you have any questions.

Click and and View List of ALL Press Releases




Click and Return to LLTeK Home Page