Roof Spoiler Styling for the Audi A8 D3 2004 - 2005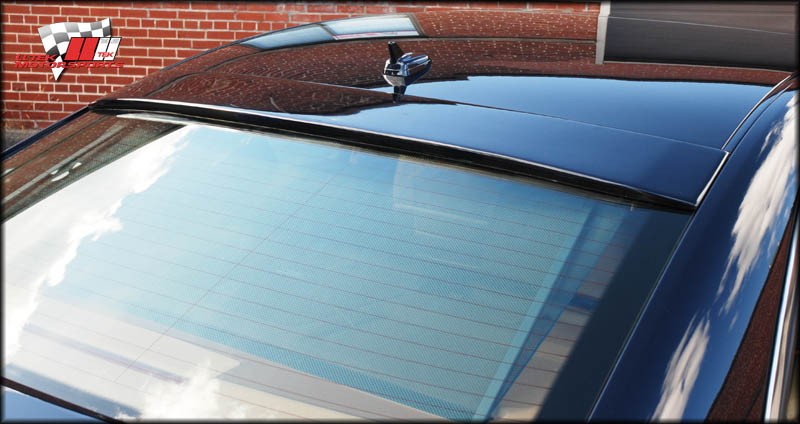 The XT Spoiler stretches the roofline of an Audi A8 D3 or S8 back approximately 6 inches - the ST version - 4 inches
LLTEK offers a body kit styling upgrade for owners of the Audi A8 D3 or Audi S8 D3 in its simplest form. The XT or ST roof spoiler (see comparison image below) will increase the rake of the roofline. This modification from UberHaus is an easy addition kit that will complement any other body kit stylings or will work well on its own. The design is in keeping with original lines and provides an accent as opposed to being a feature.

In addition to their great introductory price point, both the XT and ST versions are technical and conservative. When coupled with LLTek's MatchPaint option, the roof spoiler is delivered to your doorstep ready to install - automotive grade adhesive is included with your purchase. There is a carbon fiber (clear finish) version of the roof spoiler that is expected later this year and pricing and photos for this alternative will be posted as they become available.

Audi A8 D3 Roofline Comparison -
XT Roof Spoiler (left) --- OEM roofline no spoiler (middle) and the ST Roof Spoiler (right).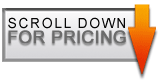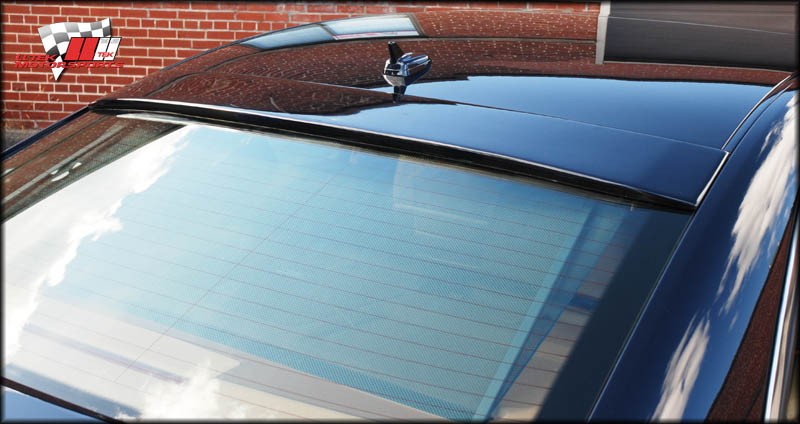 The ST Roof Spoiler features the same beveled styling as the XT on a more conservative note.

XT Roof Spoiler Version

Part Number
Part Description
Price
EXA84E-01 (D3)
XT Roof Spoiler
Roofline Extension Approximately 6 inches / 15 centimetres
$399
EXA84E-02 (D3)
XT Roof Spoiler (Carbon Fiber)

$599
ST Roof Spoiler Version

Part Number
Part Description
Price
EXA84E-03 (D3)
ST Roof Spoiler

$399
EXA84E-04 (D3)
ST Roof Spoiler (Carbon Fiber)

$599