May 20, 2009 - Uberhaus XT
R8-Inspired Body Kit Styling for Original Audi TT 8N (1999-2006)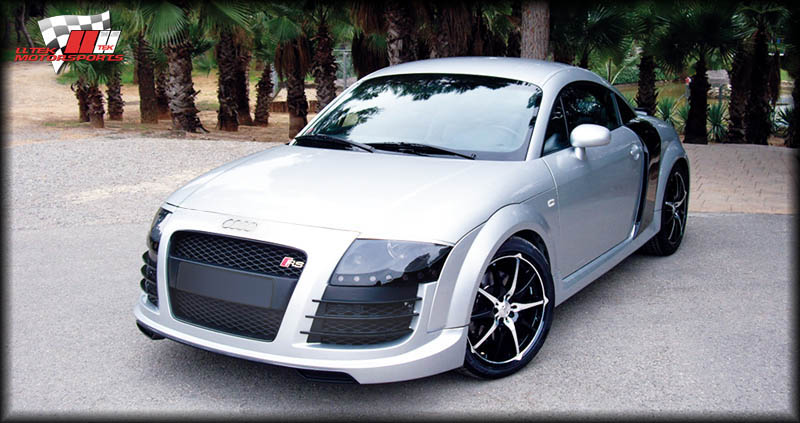 LLTeK introduces Uberhaus XT body kit styling for the original Audi TT 8N with RS grill under developement.
This new European styling kit for the original Audi TT 8N (Mark1: 1999-2006 - USA/Canada years) works wonders for an ageing car - giving it new looks, new life and new excitement. It's plain to see that the direction of styling is clearly straight towards Audi's R8 super car (16 image gallery on the Uberhaus XT just below). This Uberhaus upgrade gives an older Audi TT an extension on life - it becomes the car that's new again with speed and track styling cues. The complete kit consists of:
Front Bumper
Headlight Masks
Side Skirts
Rear Side Panels in R8 style
Doppler Trunk Deck Spoiler Extension
Rear Bumper with options for single, twin or quad tip ports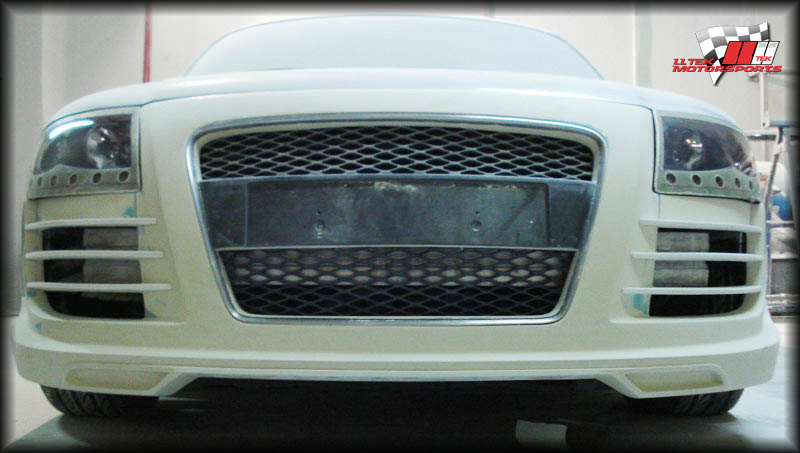 More than a year has gone by since the project got the green light for developement at Uberhaus - during which time, both the project and process have been "tuned" as time passed. LLTek is pleased to present this conversion kit that began as an idea /conversation years ago. Below are a series of photos from when the kit really began to take shape. Note how the lamellas in the photo above differ in thickness from the finished product. A full gallery of images can be found on the Uberhaus XT Audi TT conversion page - including photos of the first day the kit was out on the track. Enjoy.
Special Limited Offer
Free Set of Wheels (P6000 or TC style) for Complete XT Conversion Purchases

P6000 - 17" or 18"
Click for Enlarged Version

This is special introductory pricing that features a discount for complete kit purchase plus a limited time offer on sets of free wheels (5x110 bolt pattern) while quantities last. The 5-spoke wheel style P6000 (left) and TC (right) are available in 17" and 18". These sets of wheels will go out on a first come basis.

North America - 1 888 465 5835
International - 001 514 733 6333


TC - 17" or 18"
Click for Enlarged Version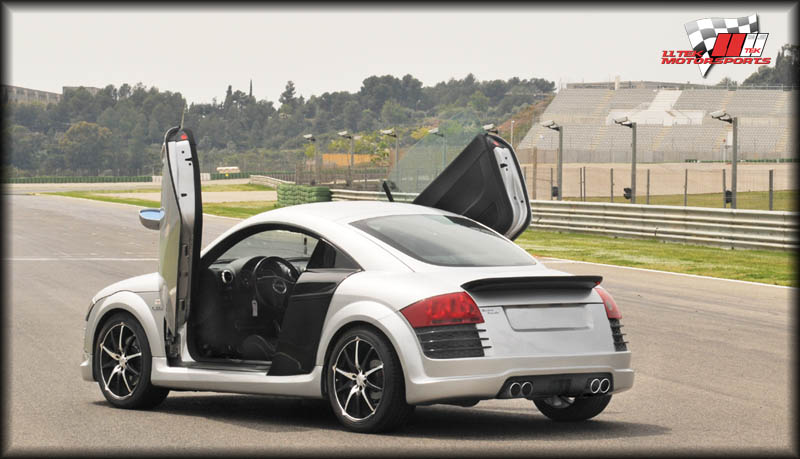 Additional body kit tuning pieces for the Audi TT 8N will be released later this year. Watch for announcements on the RS grill when development is in final stages - the grill is being developed as an alternative to the current OEM TT grill used with this body kit conversion. Carbon fiber mirror covers are also in the works and you can expect a really exciting release soon (before summer's official start) that announces retrofit 55 watt HID LED Headlights coming for the Audi TT 8N. These totally up-to-date retrofit headlights go hand in glove with the XT conversion. You can read all about it here - Audi TT 8N HID / LED Headlights
Details on pricing and availability are only a phone call away. If you have questions regarding these modifications for your Audi TT - please call and speak with a Rep who will answer your questions or prepare a quotation for your project - we can be reached toll-free in North America at 1 888 465 5835 or International at 001 514 733 6333.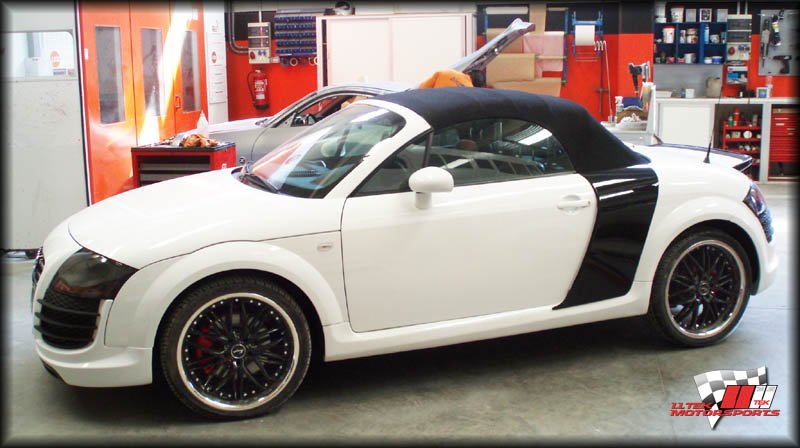 Recently completed XT body kit conversion - Audi TT 8N 180 cabriolet.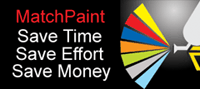 Keep in mind, that LLTeK offers MatchPaint service on all body kit tuning projects. The service is offered to tuners as a way to make gains on timelines and costs. The graphic for MatchPaint will be found often throughout the LLTeK website and you are invited to click and read about this great service - click on the MatchPaint graphic at any time and read about LLTek's professional services. You are always welcome to call if you have any questions.
Click and and View Audi TT 8N Body Kit Index...




Click and and View List of ALL Press Releases




Click and Return to LLTeK Home Page